The zombie apocalypse is going to happen. Theres no point denying it. To ensure that you're mentally prepared, we created this trusty list of zombie symptoms.
First, lets look at what is not a zombie: a Wal-Mart shopper.
There he is all of his wide-mouthed glory spewing into the world worse than an open wound. Somewhere inside that tanned, leathery bag of skin, past those fabulously white short-shorts, is a heartbeat that clings to life like a man falling over a cliff.
This, on the other hand, is the undead:
Note: With Halloween being so close, keep an eye on those individuals wearing zombie costumes. Zombies are cunning, mindless creatures, who could easily utilize Halloween's allowance of undead paraphernalia as an opportunity to strike. One minute you're handing out candy to trick-or-treaters, then those trick-or-treaters are running off with your hands.
Here are some signs and symptoms one may experience during his or her transformation into an undead abomination: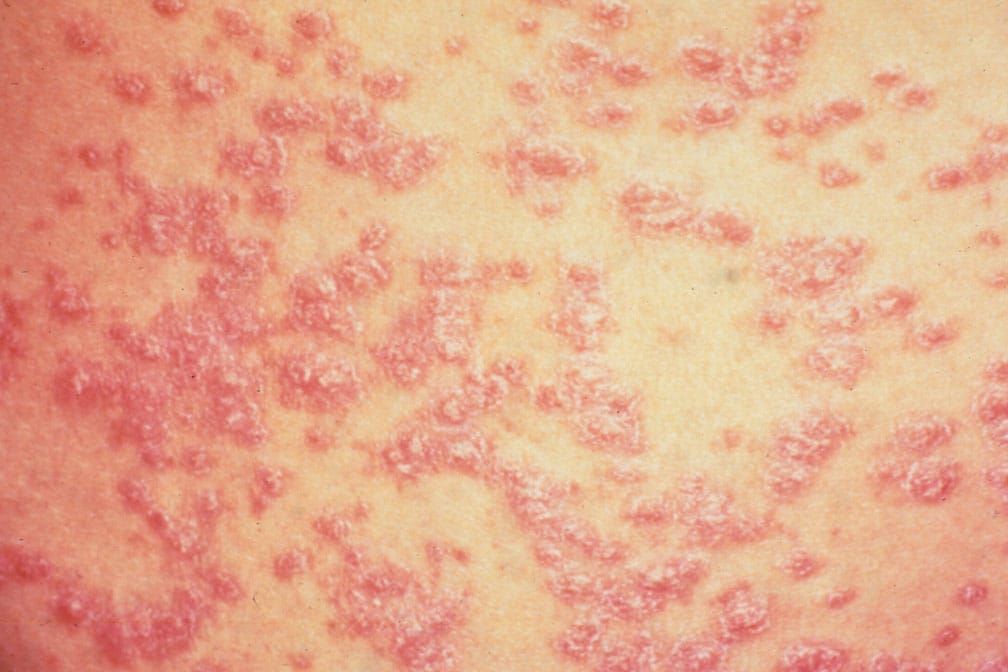 If you see someone showing any of these signs or symptoms, be careful – you may be dealing with a zombie, or a total douchebag.